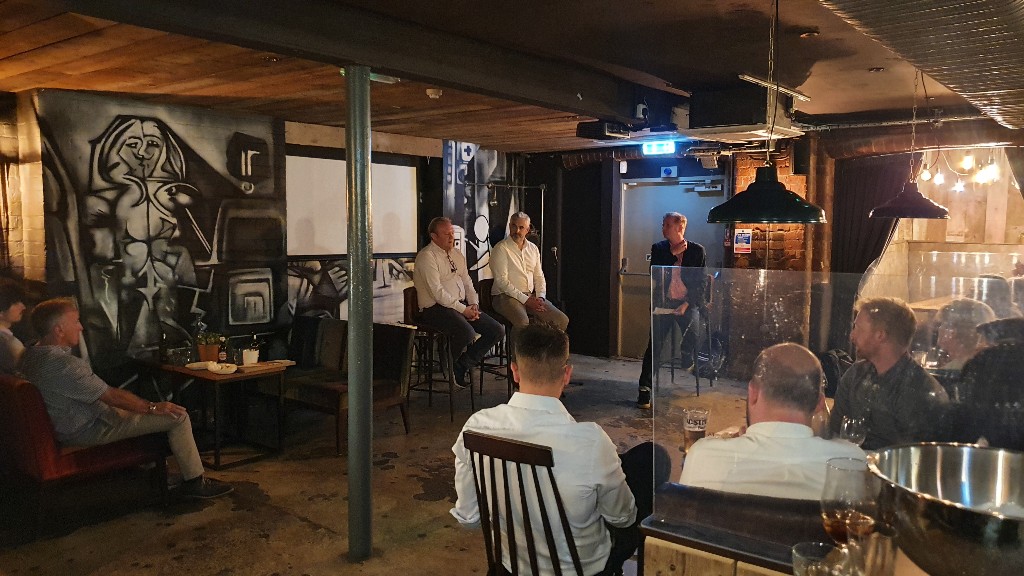 Social Scene: Nottingham Commercial Property Lunch
X
Sign up for free to receive the latest news straight to your inbox
Register now
About 40 personalities from the commercial real estate industry gathered at noon on Wednesday for TheBusinessDesk.com's first networking event after the restrictions were lifted.

The Nottingham Commercial Property Luncheon, held at Bar Esca in Nottingham city center and kindly sponsored by Cartwright Communications, was the first opportunity for most attendees to come together for some face-to-face networking face relaxed since last March.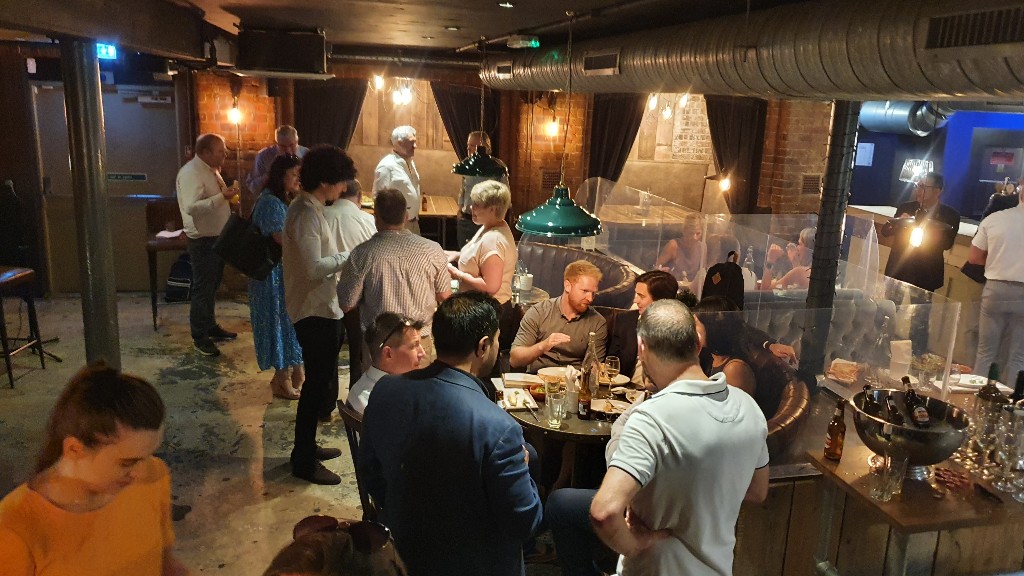 They heard from our guest speakers that day, Paul Irwin of investor and developer Bmor and prominent local developer Sam Burt, both of whom underscored their ambition for the city and said they were committed to future projects in the city "long term".
Irwin also revealed the great interest of London and overseas in space and developments in Nottingham and that his phone "constantly rings" with inquiries about the city.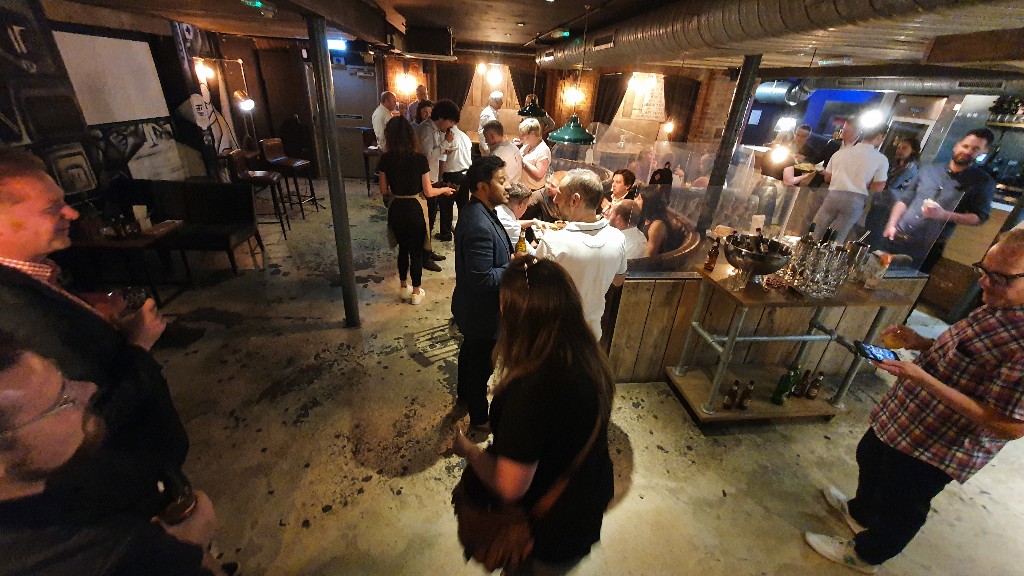 We will have details on our next networking lunch next week.
Many thanks to Izaak Sabo for the photos.