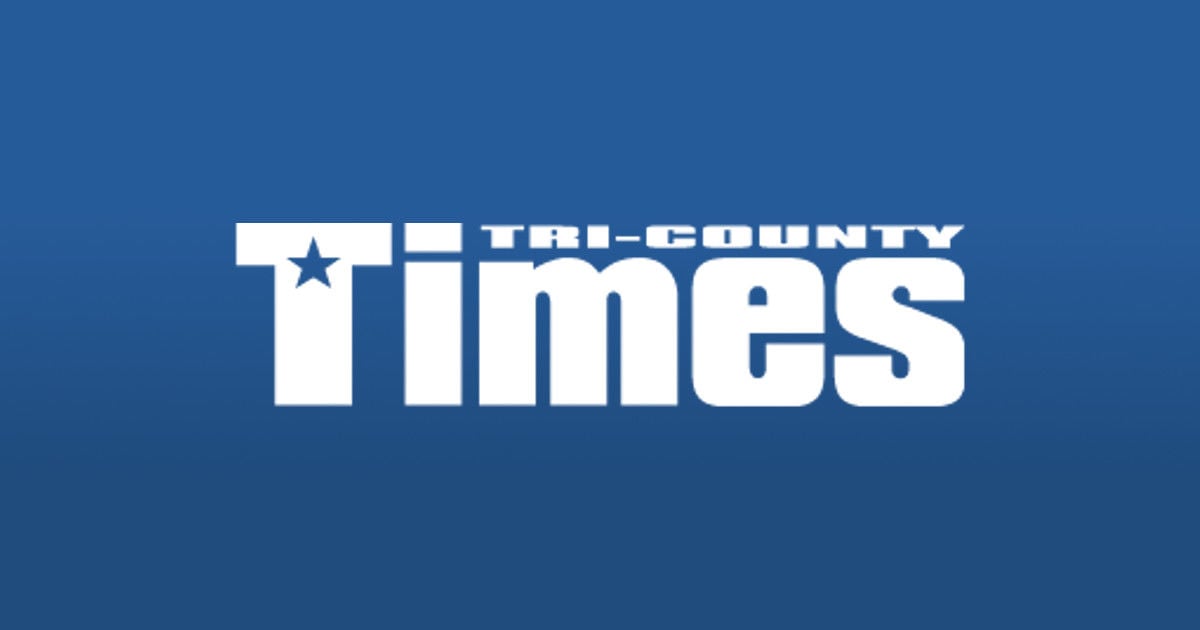 "Raise the Purse" to benefit local hospitals | News for Fenton, Linden, Holly MI
The ELGA Credit Union Foundation for Impact is set to host 'Raise the Purse', a fundraising event to benefit Hurley Children's Hospital – Flint's own Children's Miracle Network (CMN) hospital on Friday September 17th at Davison Sugarbush Golf Club. Those wishing to attend are encouraged to purchase their tickets in advance, as the event is expected to be full. Tickets can be purchased online at eventbrite.com. A direct link to purchase tickets is also available on the ELGA Credit Union Facebook page.
"The Hurley Children's Hospital is an incredible resource for the children of our community," said Lori Hawk, Chair of the Foundation's Board of Directors. "We know that every dollar raised will go directly to children receiving treatment at Hurley, whether they are spending their first few days in the NICU or receiving treatment for cancer. We are proud to raise funds to support Hurley as the premier fundraising event of the ELGA Credit Union Foundation for Impact. "
Funds raised at the event will directly support Hurley's pediatric patients. Children's Miracle Network is the charity of choice for credit unions across the United States. The event will feature new and used handbags for sale – with many new designer handbags up for grabs. Guests can also enjoy a taco bar and margarita.
Tickets for the event are $ 25 per person and available online.