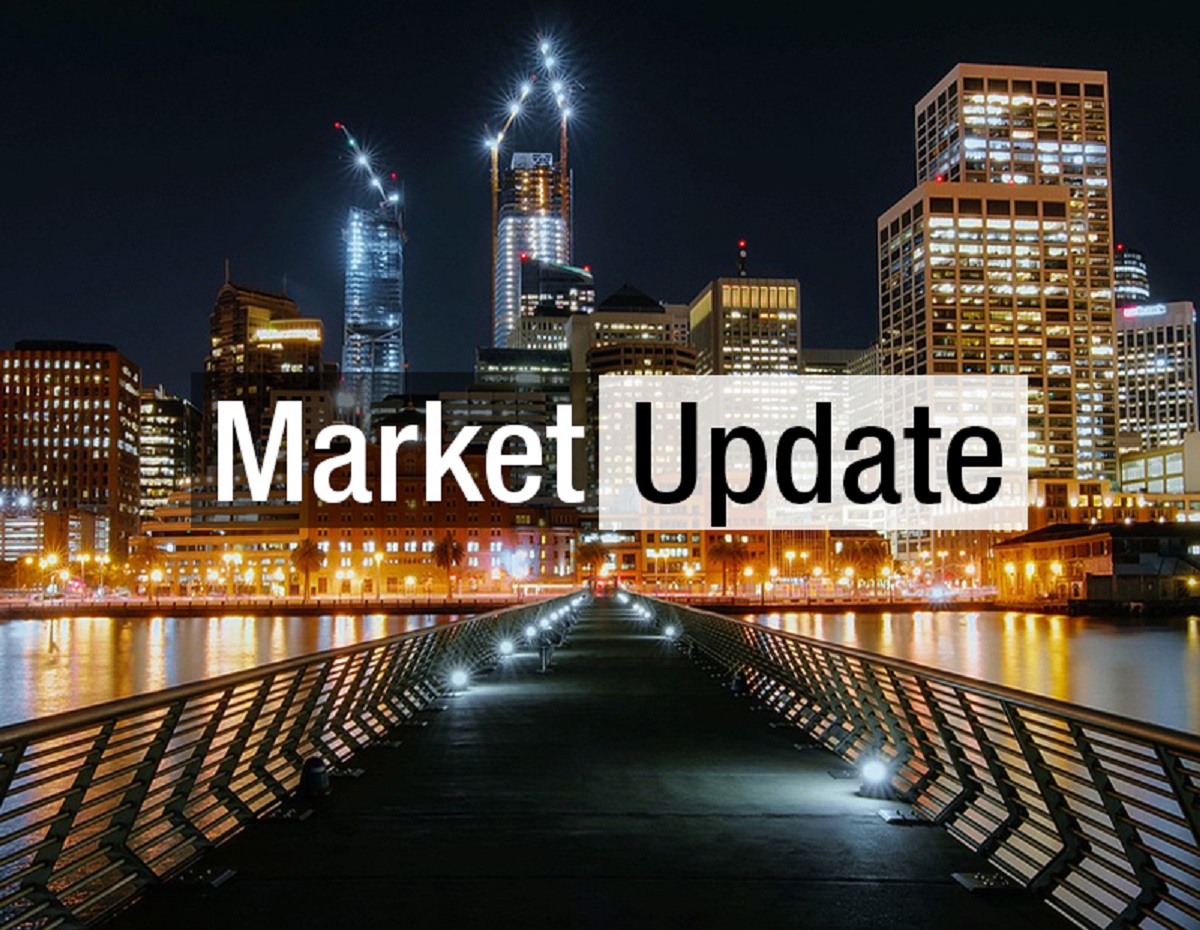 Phoenix Market Update: Further Improved Vacancy Rate
The metro vacancy rate fell again month on month.
The start of 2022 brought healthy office leasing activity to the Greater Phoenix market, according to CommercialEdge. The metro's vacancy rate reached 14.9% in January, moving further away from the national average of 15.7%. The index was 40 basis points lower month-over-month and 350 basis points lower than January 2021.
When compared to similar secondary markets, The Valley fared better than Atlanta, which had a vacancy rate of 21.7%. In addition, for the first time in many months, the metro's vacancy rate approached the Charlotte index (14.7%).
Taking a closer look at office submarkets with inventory above 7 million square feet, the Scottsdale-Shea corridor saw the largest improvement in month-over-month vacancy, rising from 12, 8 to 11.0%. Phoenix South ranked second, with vacancies down 90 basis points.
Asking rents fell slightly in the metro in January, despite a slight increase in the national average compared to December. The equivalent full-service listing was $28.01 per square foot, down 6.7% month-over-month but up 3.2% year-over-year. The national rate was $38.62 per square foot, up 1.2% year over year.
Tempe's 100 Mill had one of the highest fares in the subway: $50.50 per square foot. The 18-story, 287,000 square foot office building developed by Cousin Properties and hines nearing completion, which is expected sometime in March. Amazon has pre-leased a total of 158,000 square feet, or 55% of the development, with the first employee move-ins planned for the first half of 2022.
CommercialEdge covers over 8 million property records in the United States. View the latest monthly report from the CommercialEdge National Office here.