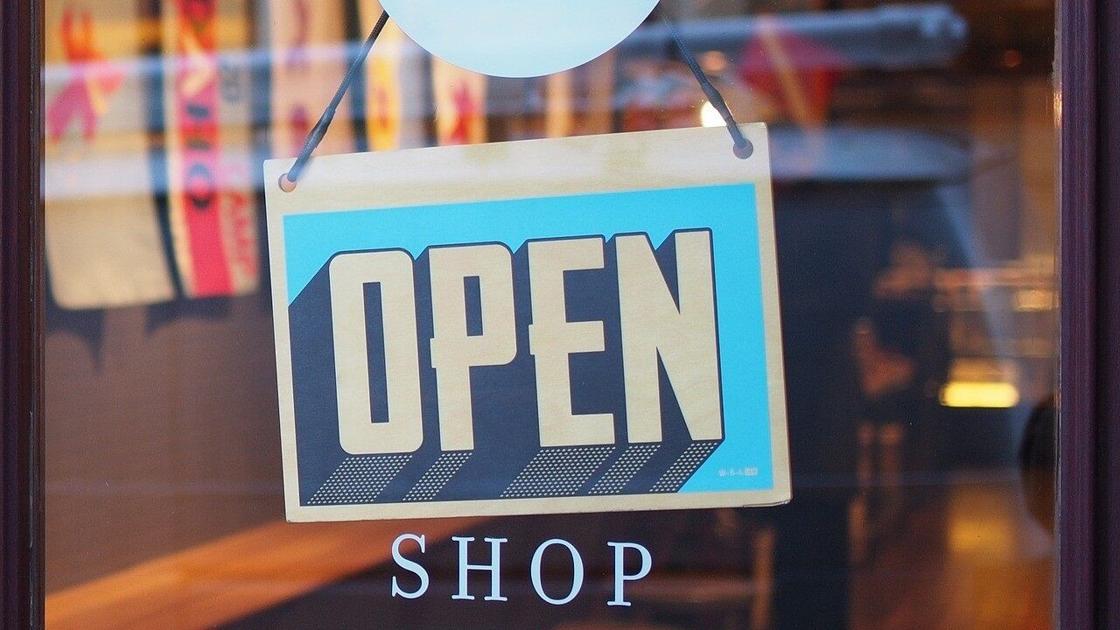 People First Federal Credit Union Relocates Headquarters to Allentown | Regional News from Lehigh Valley
ALLENTOWN, Pennsylvania | People First Federal Credit Union (PFFCU), a caring nonprofit financial services provider, announced a significant investment in downtown Allentown with the relocation of its corporate headquarters to the Five City Center at 740 Hamilton Street .
The PFFCU says it has served the community of Lehigh Valley for over 70 years and has experienced significant growth. It recently expanded its membership scope to include Carbon County in Pennsylvania and Warren County in New Jersey.
Credit Union said it needed a cost-effective, modern solution for its long-term head office space. Approximately 90 employees will move to 24,801 square feet on the third floor of the new Class A office building.
The PFFCU says it will maintain its branch on Downyflake Lane in Allentown with ATM and loan services as well as drive-thru and ATM services. The branch will however be renovated and modernized to better serve members.
This decision crowns a series of commitments to Allentown in recent months. In January, People First partnered with the Bradbury-Sullivan LGBT Community Center to become its primary financial institution. They say this partnership gives the Credit Union additional opportunities to become actively involved in the community and live out its values ​​of "People Helping People".
The center's 13,000 square foot facility is located in the heart of downtown Allentown and was funded by People First. People First is proud to be a sponsor of Lehigh Valley Pride on August 15, 2021. In May 2021, People First became the first financial institution to provide funding to students of the Real Estate Lab.
The Real Estate Lab, launched in January 2020 by City Center Investment Corp., is a free program that teaches downtown Allentown residents how to invest in real estate and manage properties in their community.
In addition to moving its corporate headquarters, People First is announcing that it will be opening a new branch serving members of the Allentown community at 26 N. 6th Street, directly across from Miller Symphony Hall. This will be the eighth branch of People First in the Lehigh Valley. This branch will be equipped with the latest technology, allowing members to easily access financial services.
"As a credit union with the philosophy of 'People Helping People', we want to have a strong presence in our community and a leadership role in improving the lives of our members," says Howard Meller. "Our investment in Allentown is a step forward in providing much needed services to our community.
Finally, People First is proud to sponsor the Community Music Series for Rock the Walk every Thursday evening from 4 p.m. to 9 p.m. on ArtsWalk and in the adjacent Pocket Park.
Hosted by City Center, Rock the Walk features music from Lehigh Valley bands, performances by local community groups and pop-up vendors, as well as food and drink weekly through October 14, 2021.
"We would like to thank People First for their dedication to the Allentown community, from their commitment to opening a downtown retail branch to their outstanding support of local nonprofits like the Real Estate Lab," said Jill, vice president of downtown sales and marketing. Roller. Additionally, People First's plan to relocate its headquarters to Five City Center indicates that growing businesses are still looking for new, flexible office space after the pandemic. "
People First plans to move from its current headquarters at Downyflake Lane in Allentown to Five City Center in November 2021.