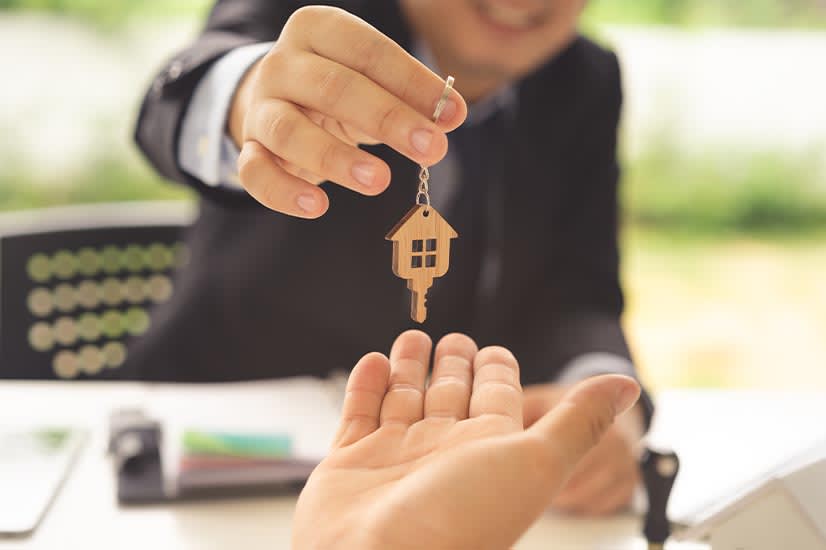 Mortgages continue to grow steadily
Housing loans remained "stable" in June, with the big four banks reporting an increase in their loan portfolio, according to APRA.
New Authorized Depository Institutions (ADI) data from the Australian Prudential Regulation Authority (APRA) showed that total resident loans and finance leases increased by 1.2% (37.4 billion dollars) in June, mainly due to loans to non-financial companies.
This increase is a continuation of the 0.8% jump the previous month.
APRA said the increase was "indicative of the continued resilience of business conditions."
Home loans 'remained flat' in June, with banks reporting a 0.8% increase in homeowner loans worth $10.5 billion and investment loans increased by 4, $8 billion (or 0.7%).
For the year ended June 2022, loans to homeowners increased by $111.5 billion (or 9.0%) and investments by $37.7 billion (or 6.0%).
But given cost-of-living pressures and interest rate increases, APRA noted that the annual growth rate of homeowner loans is slowing.
In addition, growth in housing investment lending is likely supported by rising rental yields, low vacancy rates and the expected return of outbound migration.
The big four banks all reported monthly increases in home loans during the month of June.
Commonwealth Bank posted the largest month-over-month gain, with the bank's total home loan portfolio rising to $519.2 from $516.5. billion last month.
This was largely due to its homeowner loans which amounted to $345.4. billion.
The ANZ pound was up to $262.1 billion in mortgage lending. The group has $173.0 billion in its homeowner's book, up slightly from $261.1 the previous month billion.
NAB's total mortgage portfolio tipped over $300 billioncompared to $289.2 billion last month, homeowner accounting for more than half of $192.4 billion.
Westpac's home loan book soared to $432.4 billionwith $278.6 billion from homeowner loans. That was up from $429.7 last month.
This confirms the Reserve Bank of Australia's financial aggregates data on home loans for June, which showed homeowner loans rose 0.6% in June, compared to the previous month, which had marked a jump. 8.6% over the year.
Investment property loans followed the same increase at 0.6 percent.
[Related: Positive swings in home lending: APRA]