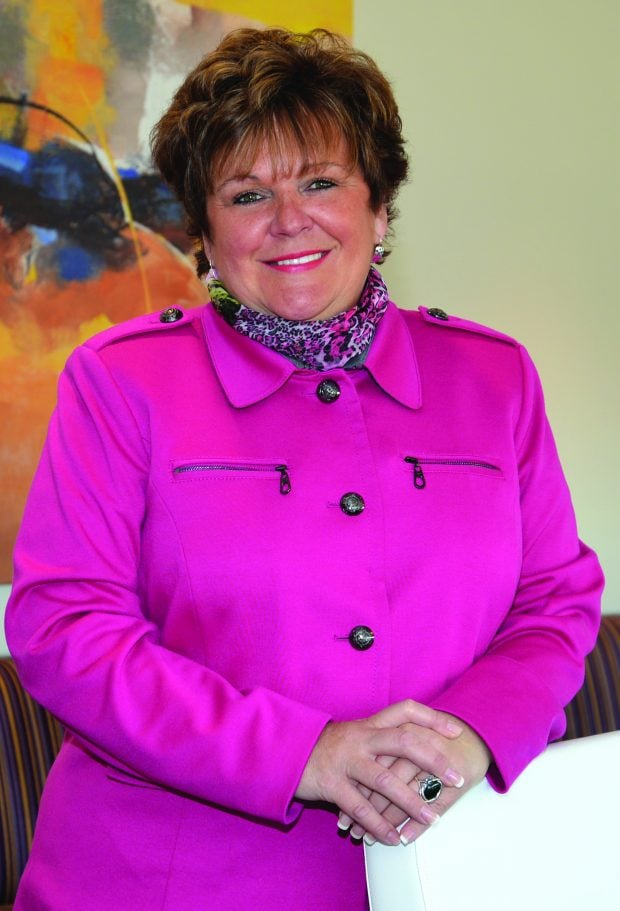 In Memorium: Paula Stopera, former CEO of CAP COM
On Wednesday, the CAP COM Federal Credit Union announced the death of its former leader, Paula Stopera.
Stopera made his debut at CAP COM, based in Albany, NY, in 1980 as a member relations manager, when the credit union had only nine employees. Twenty-four years later, in 2004, she became President and CEO. Less than three months after taking over as CEO, a position she will hold until her retirement in 2019, Stopera oversaw the merger between CAP COM and Silicone Employees FCU. Upon the announcement of the merger, she said, "With our commitment to convenience and unmatched service, we seize this new opportunity and welcome the members of Silicone Employees FCU to our family of members with open arms. "
According to a statement from CAP COM, Stopera oversaw record growth for the credit union. At the time of his retirement, CAP COM had 130,000 members, nearly $ 1.8 billion in assets and over 360 employees.
CAP COM CEO and Successor to Stopera, Chris McKenna, said: "Paula's influence on CAP COM is beyond measure. As the architect of our philanthropic culture and passionate advocate of our "Every Member, Every Time, Every Day" philosophy, Paula has shaped the direction of CAP COM forever. Her contagious personality, her firm hand and her big heart will be missed by all of us. "
According to a statement from CAP COM, Stopera was known throughout the Capital Region as a strong supporter of corporate giving and service, and she leaves a legacy of both personal and professional philanthropy. In 2003, Stopera, along with Sharon Phillips, founded the CAP COM Cares Foundation which donated approximately $ 5 million to local nonprofits.
After a very successful CAP COM Cares Foundation event in 2005, Stopera said, "We are amazed every year at the level of support we receive from our members, volunteers and staff, who help us commit to serving the community in which we are working on. and life. "
Stopera was even heavily involved in an episode of ABC Network's former home improvement show "Extreme Makeover: Home Edition". In 2007, Stopera helped organize $ 50,000 in CAP COM funding to help build a home for a local family in need. As the episode was taped, she said, "Sponsoring this initiative is something that fits perfectly with our mission as a credit union: 'People Helping People'. We have always had a strong sense of commitment to our community and we have been honored to be invited to help with such a worthy cause, especially with a family that just lives in our backyard.
CAP COM Chairman of the Board, Pat Kelly said, "Paula's legacy of service and stewardship of our credit union over many years stands out among all of us. The CAP COM family of companies mourn the loss of an extraordinary woman, businesswoman, mother and grandmother.
Stopera is survived by her daughter Amanda Goyer, her son-in-law Chris Goyer and her grandsons Roen and Noah. She was predeceased by her son Alex Stopera, who died in 2016 and who also worked at CAP COM.